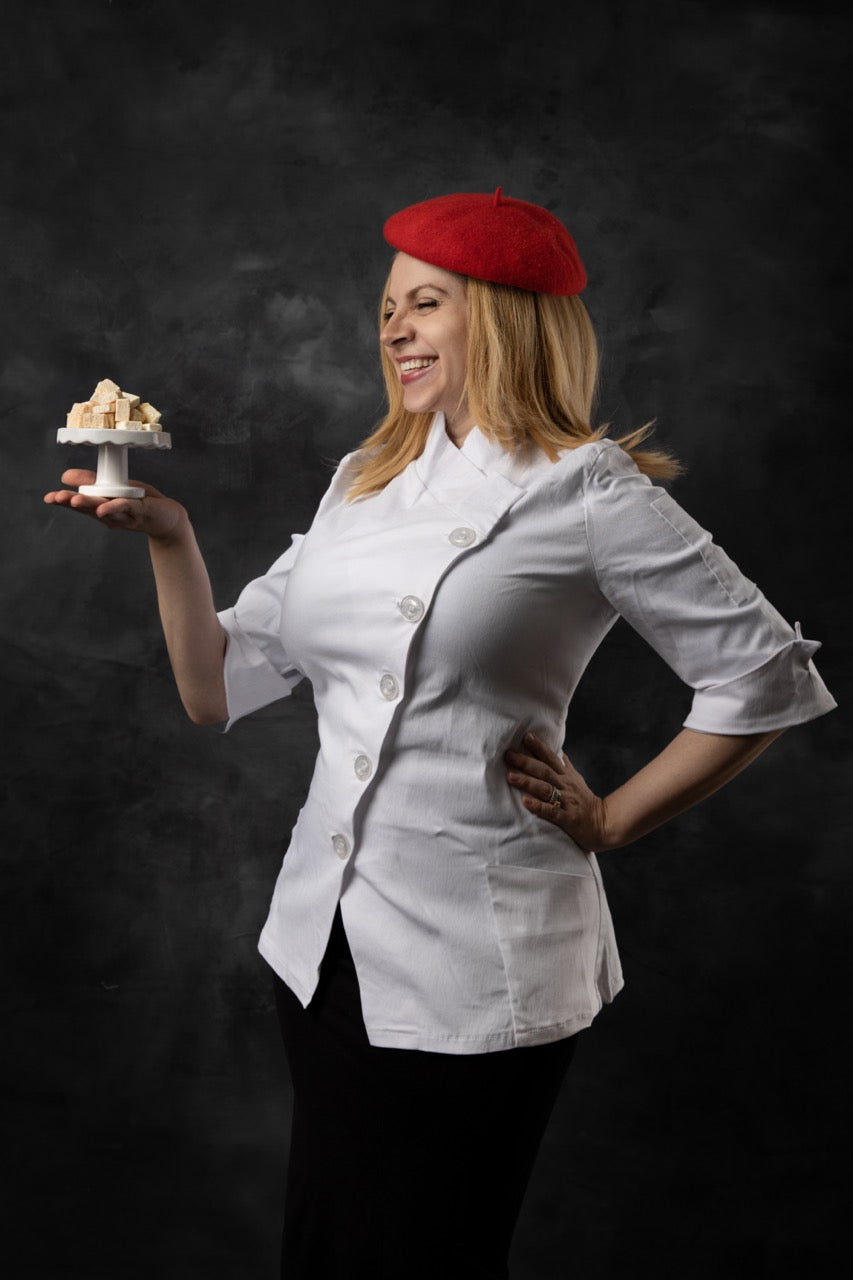 Hi Friends, I'm Jenifer creator of Freezcake
I've always enjoyed creating new recipes and flavors.
2020 was a hard year for everyone and Covid brought new challenges into my life as a business owner.
Freezcake was created when I pivoted my bakery during a life-threatening battle with the virus.
Read the Full Story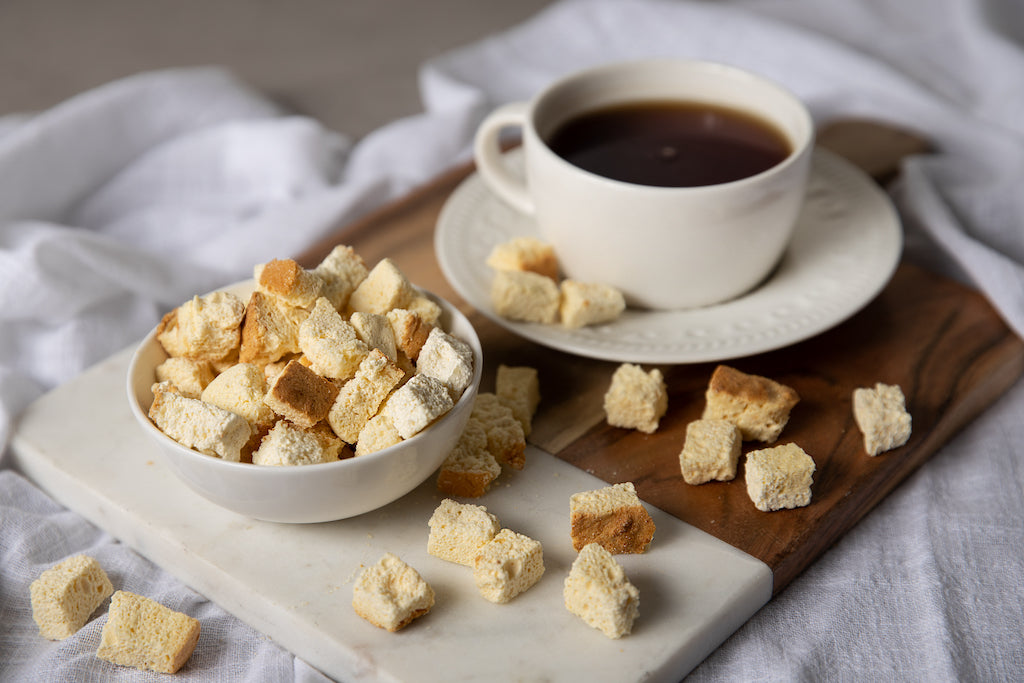 Try with Your Coffee
The perfect sidekick to your coffee, anytime of the day. No hassle to eat and perfectly portioned.
Flavor Favorites
New York Cheesecake

Classic buttery graham cracker crust with rich and creamy vanilla cheesecake

Japanese Cheesecake

Light and fluffy Japanese cheesecake is so delicious and airy!